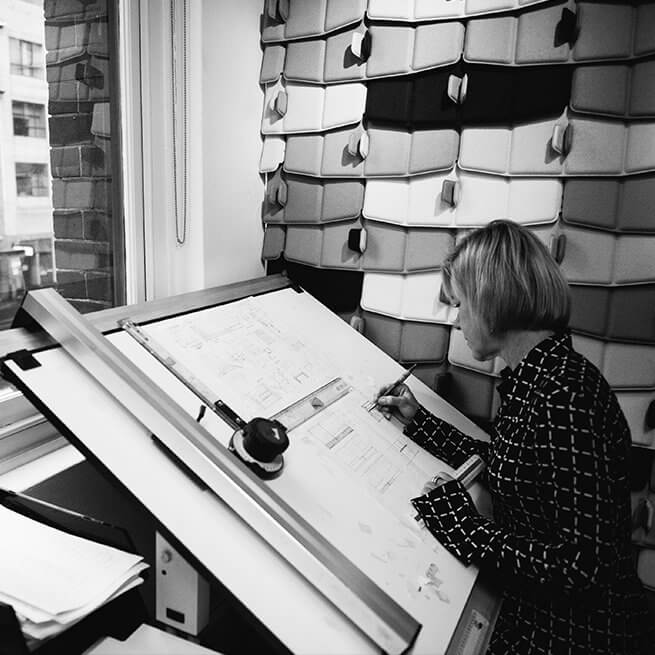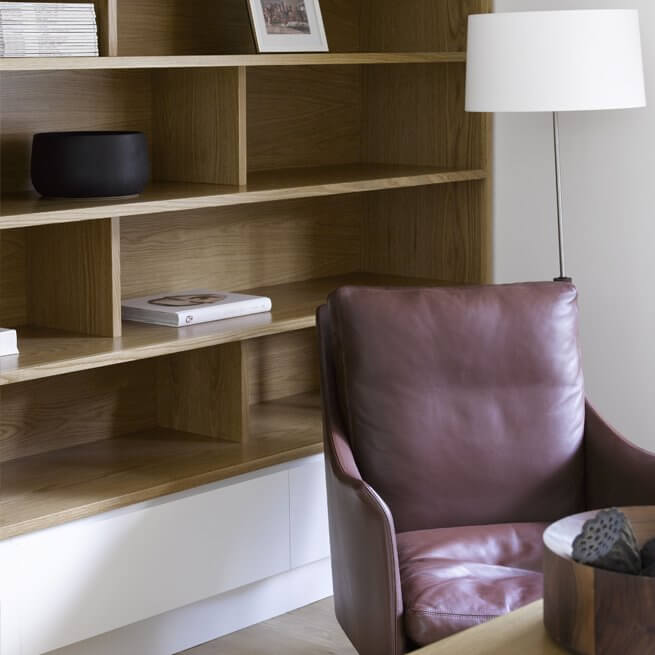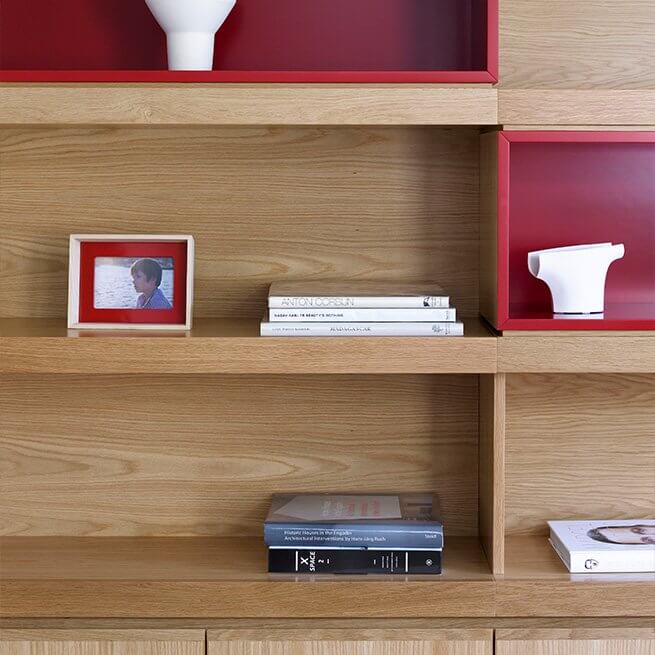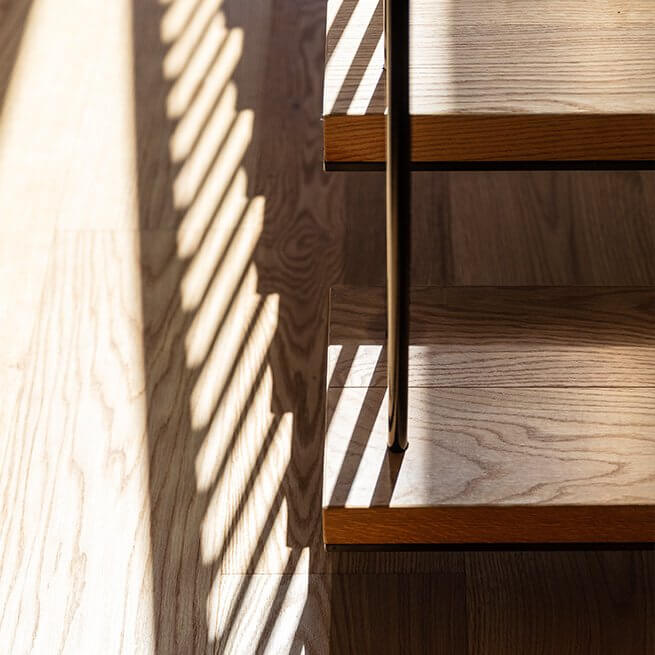 As one of Australia's leading design firms, Pike Withers creates distinctive working, living and leisure spaces across hotels and resorts, hospitality, corporate, retail, residential and aged care.
Established by Amanda Pike in 1999, the Pike Withers design team goes far beyond just creating a beautiful space – we focus on creating an experience; to make people feel relaxed, comfortable and connected to the beauty of their surroundings.
With iconic luxury hotel projects like Qualia, MACq 01, Capella Lodge, Lizard Island and El Questro, our understanding of the natural environment translates into timeless work that's relaxed and elegant, with a world-class contemporary edge. We thrive on collaborating with clients and translating a brief into an individual response to the unique locations we are privileged to work in.
On a corporate level, we have created interiors for Camilla Australia, Ipoh and Level 52 Barristers, luxury residential homes in Palm Beach and the Central Coast, as well as apartment and hotel developments in Brisbane and Niseko, Japan, and two high end aged care facilities in Sydney for Cranbrook Care.
The client relationship is the key to a successful project, and we work closely with the client to deeply understand their needs, be flexible in our approach to the design resolution, and ultimately reflect the surroundings and client's personality in the final concept.
We are mindful that a concept should be void of trend, with strong attention to detail and longevity to be valuable to both our clients and the community moving through our spaces.